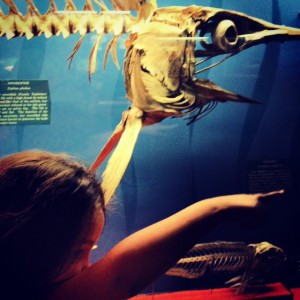 Just a few quick notes before the end of the year:
I am very excited that I will be able to attend the ALA Midwinter conference in Philadelphia this January. I am really looking forward to it and appreciate having the opportunity to meet and connect with so many amazing librarians and authors and readers.
Recently, Wendy Daughdrill interviewed me for YALSA's blog The Hub, which you can read here.
The UK paperback edition of Charm and Strange comes out on January 2nd! Electric Monkey/Egmont UK is hosting a blog tour that will run from January 13 – 16th. More details to come soon!
Other than that, the holiday season has been quiet around here. I've been running more. Playing with my kids. Writing. Reading. Learning. 2013 has been a special year, for many reasons, and it has left me more inspired than ever to continue my work and studies in mental health, and to be the best advocate I can be, in every aspect of my life. 
Here's to 2014! Happy New Year!
-sk