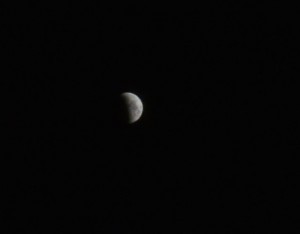 It's less than two months until the release of Delicate Monsters, and I've been so overwhelmed of late with other life obligations and impending events (graduation! a wedding! rabbit shows! the lunar eclipse! oh, so many Little League games!) that I haven't had time to focus on what putting this book into the world means to me. In some ways, that's a good thing, but I do hope to take the time to reflect before June 9th arrives.
But a few nice updates:
Delicate Monsters received starred reviews from both Publishers Weekly and Booklist, for which I'm both grateful and proud. Here are brief quotes from each:
"Award-winning Kuehn is firing on all cylinders in her latest taut psychological thriller. Like her previous YA novels, Kuehn's latest benefits from tight construction, expert pacing, and voices that ring especially true for contemporary teenagers, particularly Sadie's entrancing, gleefully acerbic tone. Intelligent, compulsively readable literary fiction with a dark twist." —Booklist, starred review
"Kuehn (Complicit) once again proves herself a talented writer in a tough, punishing novel about the damages we inflict on others and the shaky defenses we build to mask trauma and guilt." —Publishers Weekly, starred review
 
Switching gears (books), Complicit was nominated for the 2016 Kentucky Bluegrass Award, which is a very cool thing.
I also have a few events coming up. I'll be updating my Events page, but here's a bit of what's planned:
If you're near any of these bookstores, I hope to see you!
-sk