There's a new look to this w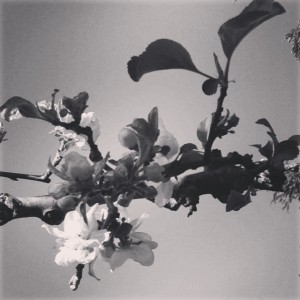 ebsite. Over the weekend, I managed to break the whole site (well, what I really did was learn that the theme I was using was not compatible with the latest version of wordpress. This led to brokenness). Consequently, I ended up purchasing a new theme and fiddling around with it for hours. I'm still figuring it out as I go and fixing glitches, but at least it's up and running.
Other than that, life's been in a lull this past week. I've got a draft of my new book out with readers, and I'm waiting for feedback on a big chunk of my dissertation. As such, I've been reading furiously of late, visiting friends, watching X-Files with my kids, and taking walks with our new pup in between cloudbursts.
That's a good kind of peace. A good time to deal with a little brokenness, too.
-sk