My family and I attempted this challenge last year and were only able to watch 16 films. I'm not sure why it was so hard, but I will blame it on my dissertation, which I was working on at the time. It was the cause of much distraction: both mental and physical.
Well, this year, we planned ahead (somewhat) and were finally successful at meeting the challenge. (It also inspired this year's Halloween costumes, as evidenced in some of the photos below.) I really loved horror films when I was a kid, and it's been a joy exposing my own children to films I loved back then, regardless of quality. Their perspective is fresh and interesting, and it's been fascinating to be able to contrast some of the classics with newer work. There were, of course, a lot of turkeys along the way, but that's part of the fun.
Anyway, here's what I watched in the month of October, along with the brief thoughts I tweeted under the #31HorrorFilms31Days hashtag (my kids kept their own list as there was some variation):
1. ANACONDAS: THE HUNT FOR THE BLOOD ORCHID You know, it's not any more ridiculous than the first one.
2. THE OMEN Reminders to self: For God's sake, don't lie about where the baby came from; check the nanny's references.
3. DAMIEN: THE OMEN II the scene where the kid is trapped under the ice HAUNTS me. (elevator bisection, not so much).
4. OMEN III: THE FINAL CONFLICT Time to send a woman to do the job three movies-worth of men have failed at…
5. THE RING Will my children sleep tonight???
6. SCREAM 2 Well, now I'm convinced Cotton Weary is somehow responsible for everything.
7. SNOWBEAST "This wasn't an animal! And it wasn't human, either!" "Well, that certainly narrows it down."
8. THE RELIC Margo and D'Agosta take on the Museum Beast…in Chicago? Also, no Pendergast. Read the book instead.
9. MR. JONES The Shining meets Blair Witch meets Orpheus meets Wilfred Bion's O plus a lot of bad decisions…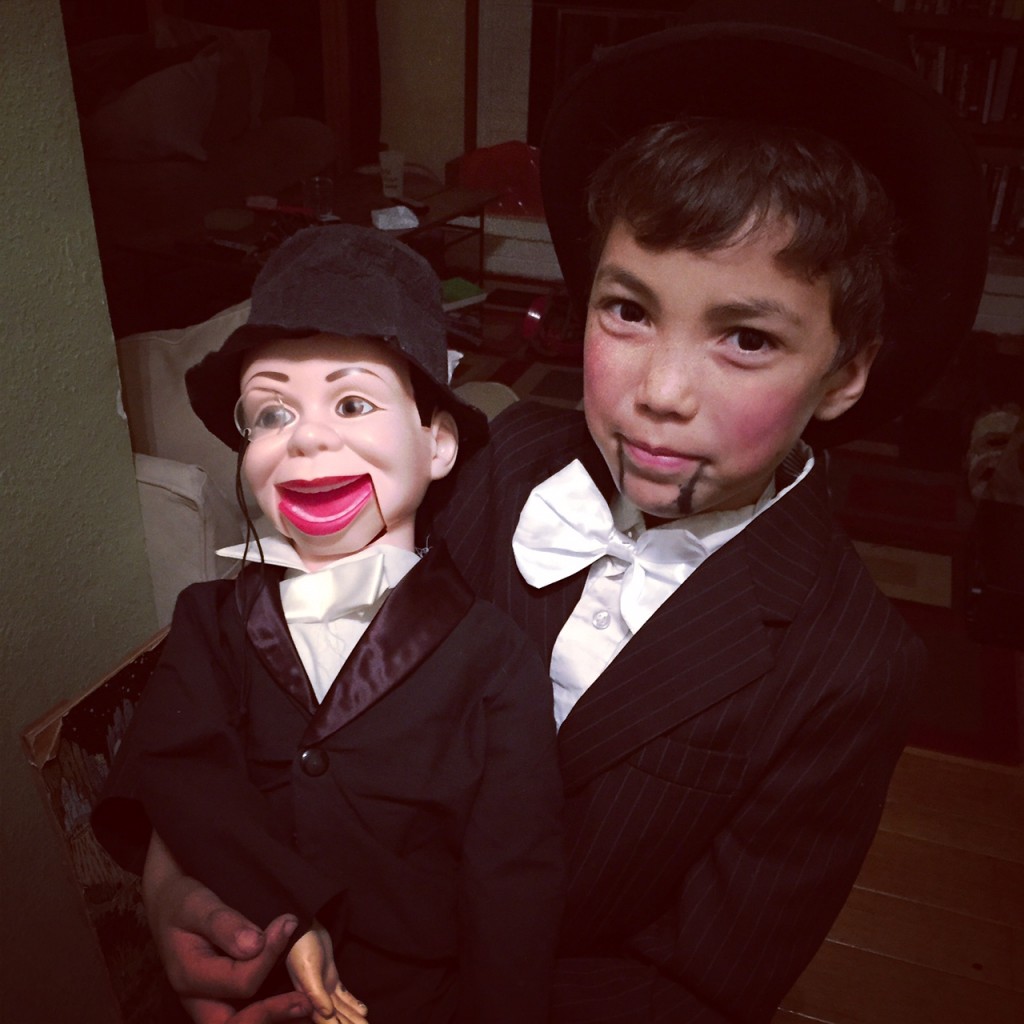 10. THE VILLAGE Hmm, it seems money can buy illusion, but lying to your children doesn't make life any less tragic.
11. DEVIL'S PASS I now know a lot about time traveling mutants but not what happened to the real Dyatlov Pass hikers.
12. TWIXT "There was no fog on the lake." I don't even know what to say about this one. I do like Val Kilmer, though.
13. THE AWAKENING Ghosthunting skeptic visits haunted boarding school and learns she was not eaten by lions as a child.
14. GREMLINS Why's Gizmo so cute? What happened to Barney? How old is Corey Feldman? Gremlin = Pokemon? Who was phone?
15. DEAD SILENCE Imagine if instead of fingerknives, Freddy had ventriloquist dummies…
16. MAGIC Proving nothing's scarier than humanity. Not even dummies. Also, I have the book.
17. DEVIL DOG: THE HOUND OF HELL The Omen/Rosemary's Baby but with PUPPIES. Also Kim Richards.
18. DEVIL The greatest trick the Devil ever pulled was making a decent movie about 5 people trapped in an elevator.
19. WILLARD Norman Bates' cree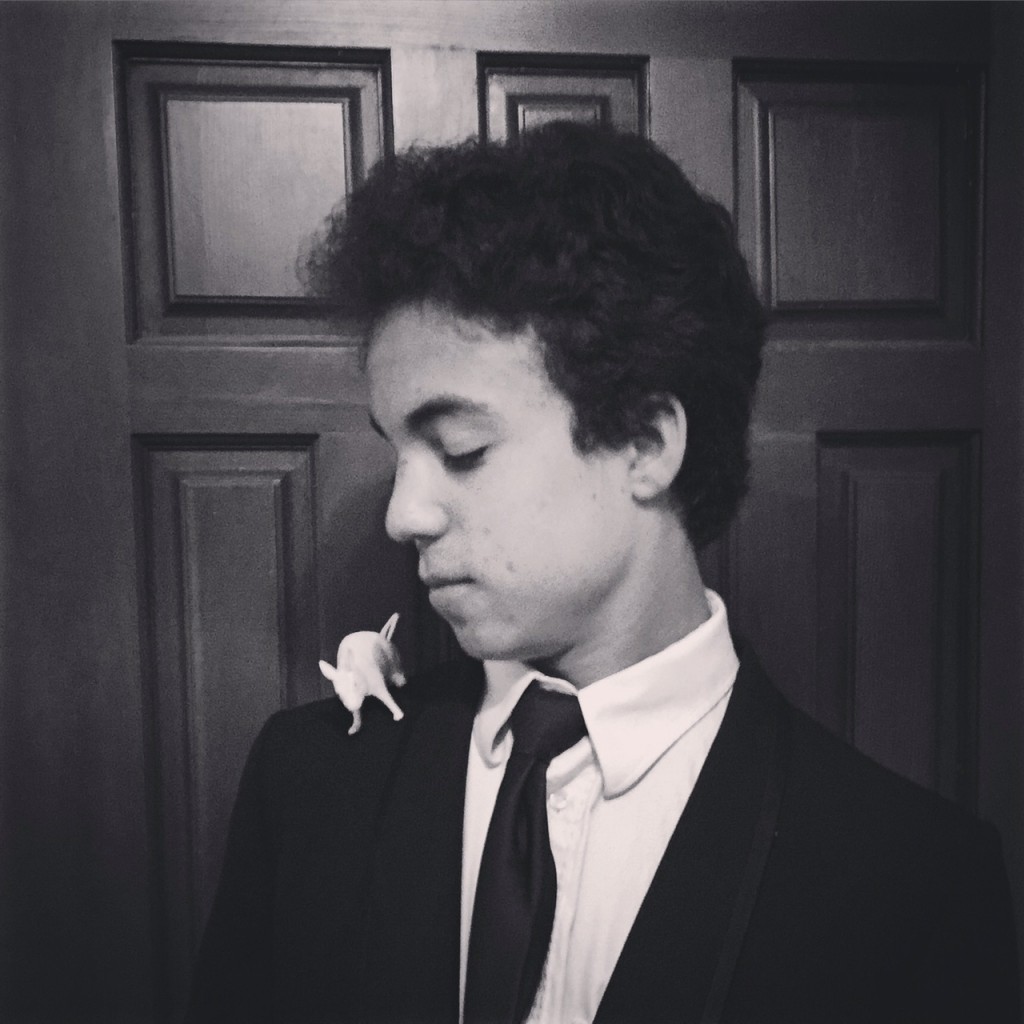 py cousin meets the rats of NIMH. Then Crispin Glover sings.
20. SAW A perverse variant of the trolley problem or is Jigsaw just the douchey guy you reclined your airline seat on?
21. PHANTOMS based on Koontz novel about an unseen killer. Except you see it. Some things are best left on the page…
22. ANACONDA VS LAKE PLACID (UNRATED) Thrilling showdown between a crocodile and a—OH WHO AM I KIDDING THIS WAS AWFUL
23. THE HILLS HAVE EYES (2007) Breaking down in the desert is always bad. Always. Maybe we should stay home next time
24. DEADLY REVISIONS A writer, his revisions, his amnesia, a bad marriage, the hallucinations & the baby doll.
25. SAW II That Jigsaw! Full of surprises!
26. IT FOLLOWS sex and death and the existentialist abyss. it's coming for you.
27. AMERICAN PSYCHO Patrick's losing his mind in a culture that's sicker than he is. More scary now than ever.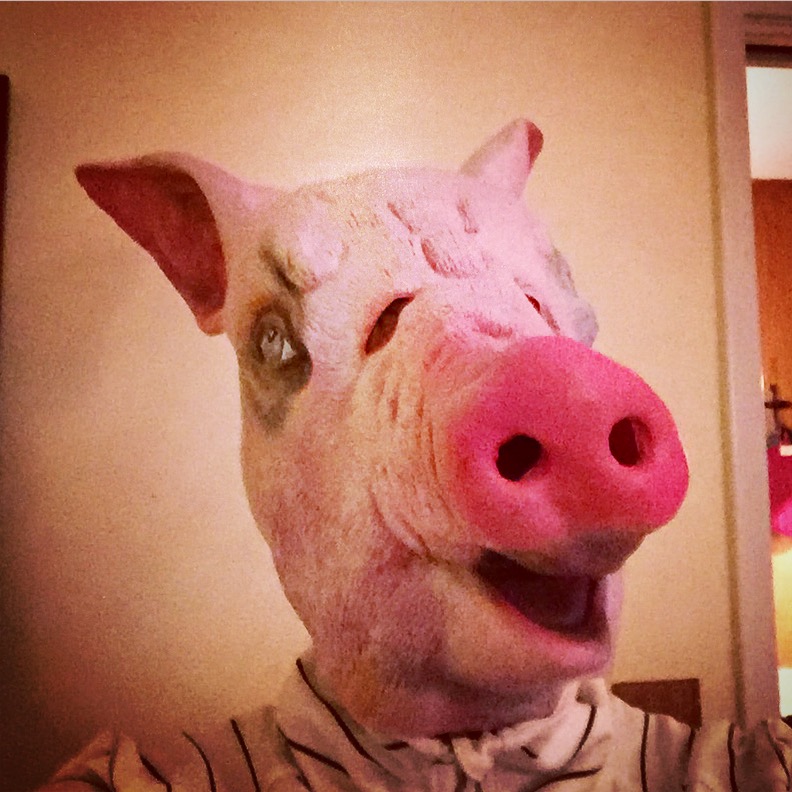 28. YOU'RE NEXT Girls Rule, Boys Drool, and Animal Masks Are Always Creepy.
29. CREEP Aaron really should have left after "tubby" time….
30. WE ARE WHAT WE ARE Some family secrets are grosser than others..
31. PSYCHO When Norman says Mother isn't feeling well enough to talk, it's wise to believe him.
32. UNFRIENDED With friends like these….
33. HALLOWEEN "I hate a guy with a car and no sense of humor."
If you're a fan of horror films, make sure to participate in the challenge next year!
-sk